Highest Quality Single-Use Beverage Cups, Bowls And Buckets
Understanding the particular needs of your business is at the core of everything we supply. By providing the highest quality single-use beverage cups and buckets, our packaging will help you advertise and enhance your brand.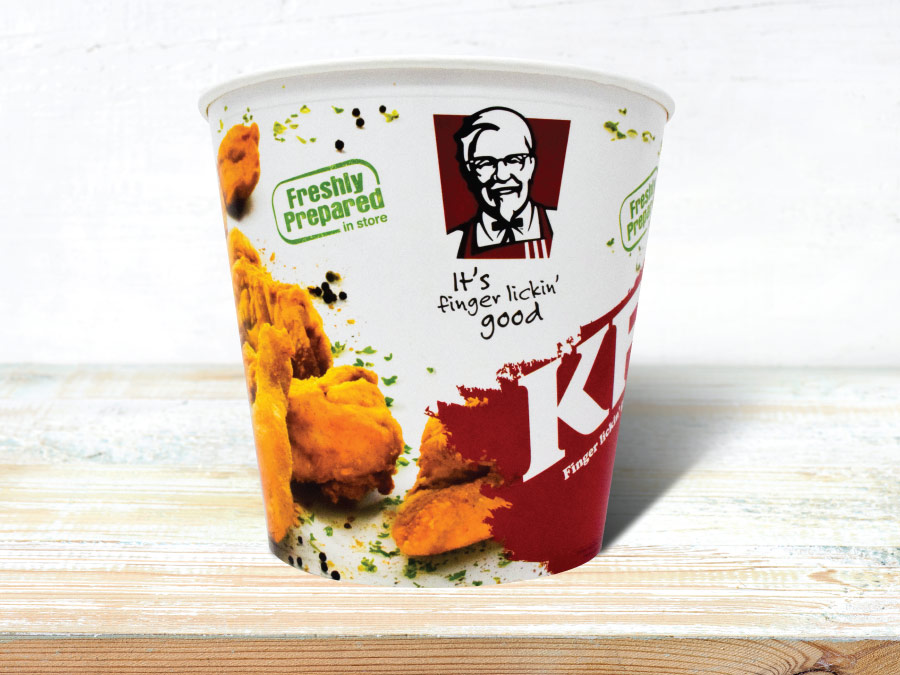 Food Buckets
Larger-quantity meals require a sturdy, grease-resistant package that does not leak or tear. Our food buckets pass the test as operators serve up large meals enjoyed at family picnics, office parties or at-home dinners. Our food buckets come in a variety of sizes ranging from 55oz to 170oz.
Hot And Cold Beverage Cups
Our standard cups come in a wide range of sizes, from 4oz to 22oz, with several flat and dome lid options. This product line comes in both hot and cold paper cups. Custom printing is also available for customers looking to maximize the visibility of their brand.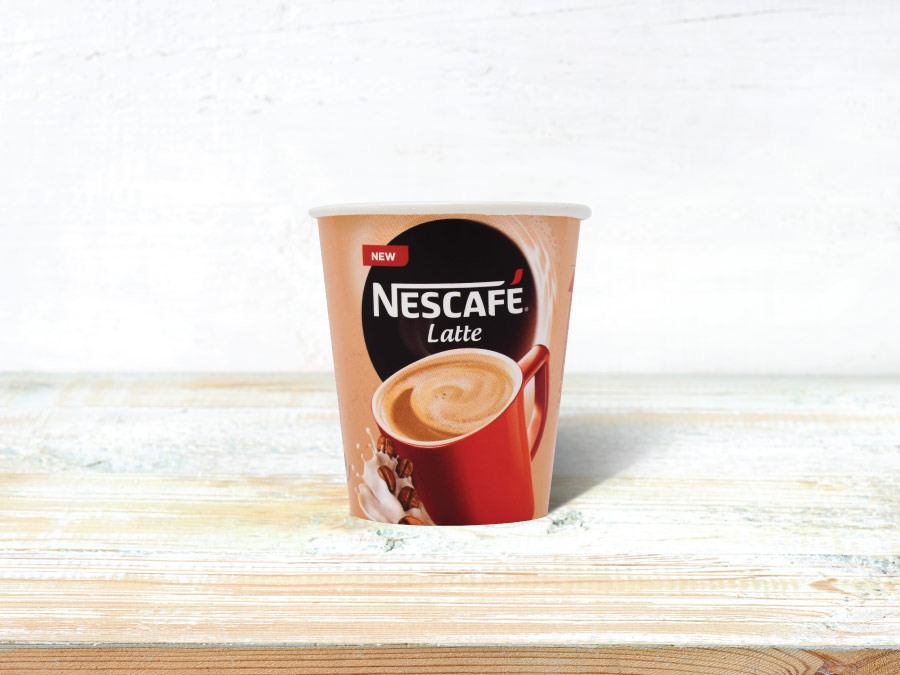 Cups, Bowls And Buckets designed and customized as per your requirements and specifications
We manufacture both single wall and double wall cups based on your requirements
Gallery Of Cups, Bowls And Buckets
A few of flagship and industry know packaging solutions that have been proudly manufactured by us.