Infrastructure
With Our State Of Art Manufacturing Unit And Aligned Manufacturing Process, Many Fantastic Brands Trust Us For High Quality Food Packaging Manufactured By Us.
Complete Production Infrastructure Under One Roof
We have complete infrastructure under one roof, be it the pre-press, press or post press operations they have been aligned to match the highest quality standards that our clients expect from us.
Pre Press Operations And Infrastructure
We have a state of the art design studio which is equipped latest technology for designing, file management, and pre-press operations. So whether its creating state of the art designs for your packaging, sample creation or pre-press processes such as plate making we are equipped to complete them efficiently and quickly.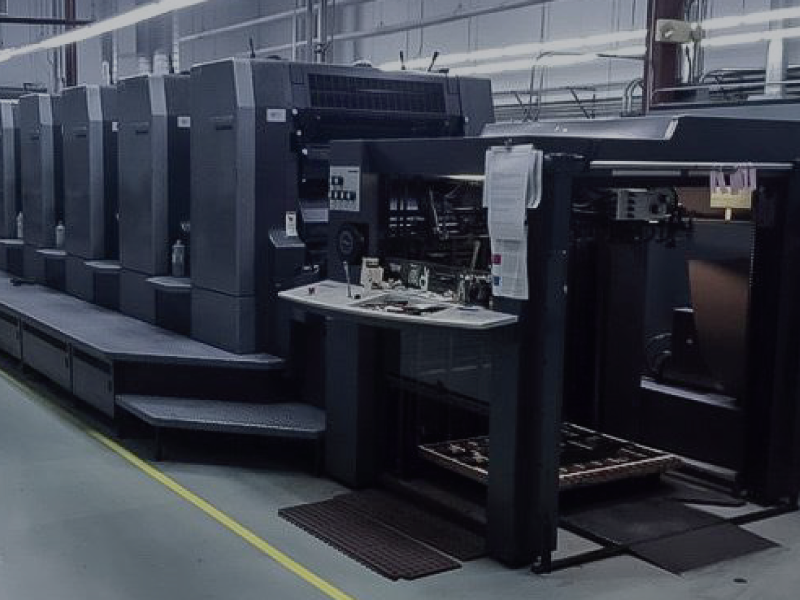 This is the heart of DJS Printers and we are equipped with modern and accurate printing machines. So be it offsets, Roto or Flexo we have them all to fulfill the need of our clients
6 Colour HEIDELBERG CD-102 With UV
4 Colour Heidelberg SM 102
5 Colour Komori
2 Rotogravure
2 Flex Printing Machines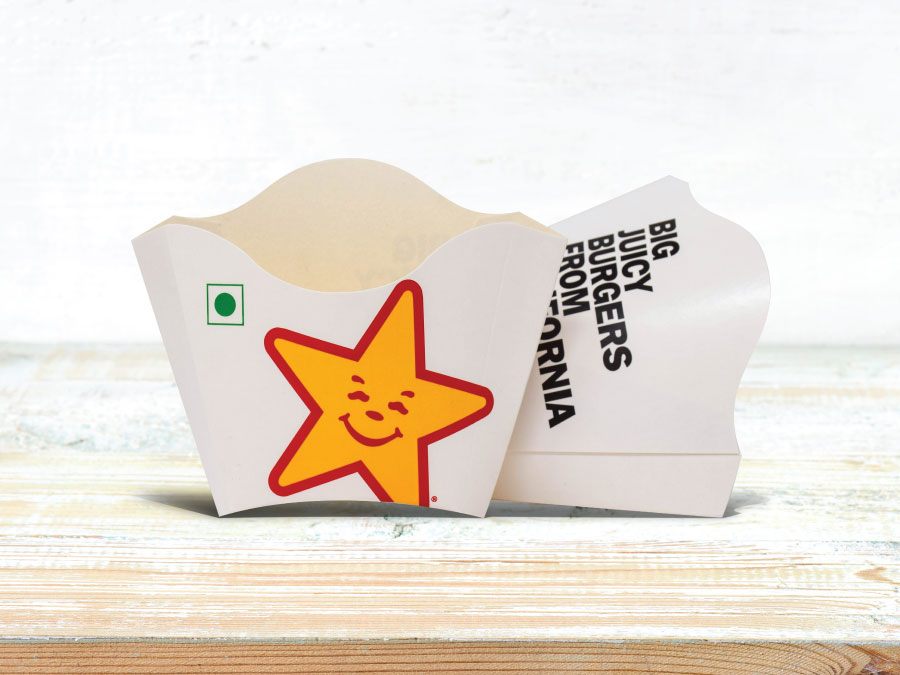 Post Press Fabrication Machines For Board Packaging
We have high precision equipment for the fabrication of board packaging after the press operations
Automatic Die Cutting Machines
Automatic Folder Gluers
Lined | Window Patching Machines
Clamshells
Liner Cartoon
Window Patching Machine
Upto 8 Corner Pasting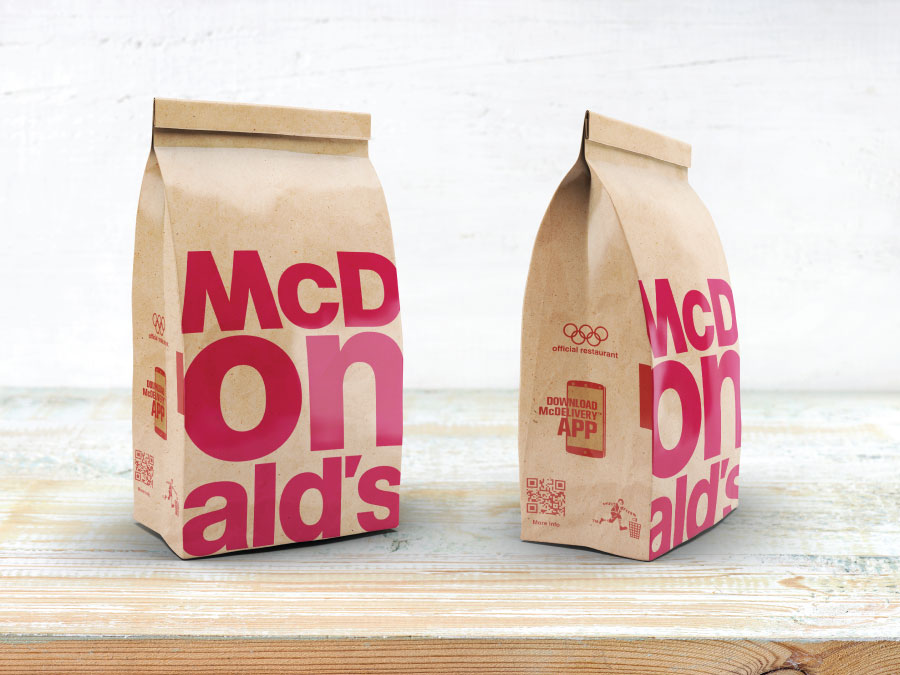 Post Press Fabrication Machines For Paper Packaging
We have high precision equipment for the fabrication of paper packaging after the press operations
5 Wrapper Machines
6 Pouching Machines With Adhesive And Heat Sealing
8 High-Speed Paper Bag Machines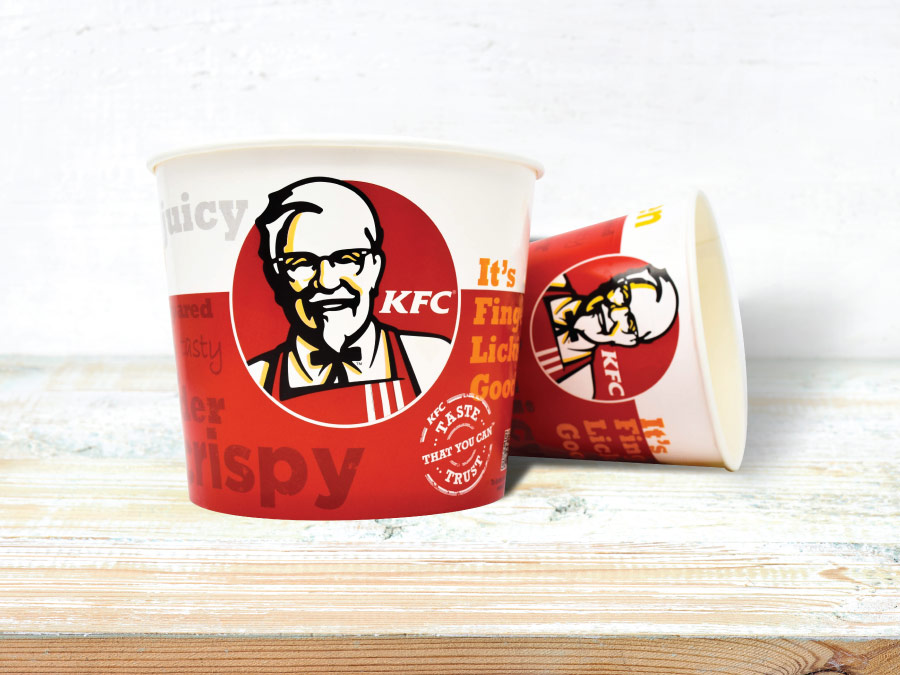 Post Press Fabrication Machines For Cups, Bowls And Buckets
We have high precision equipment for the fabrication of Cups, Bowls And Buckets after the press operations
25 Cups Machines ranging 5Oz. to 22Oz.
6 Bucket Machines ranging 55Oz. to 170Oz.
2 Lid Making Machines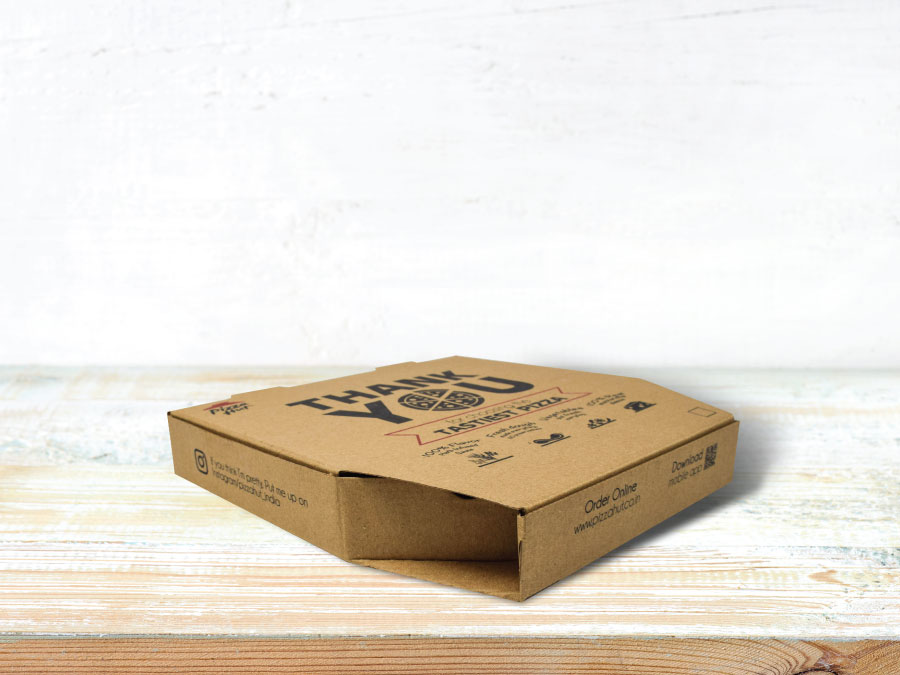 Post Press Fabrication Machines For Corrugation
We have high precision equipment for the fabrication of corrugation packaging after the press operations
'B' Flute Corrugation Machines
'E' Flute Corrugation Machines
Auto Flute Lamination
Complete Setup For Shipping Carton Manufacturing
Post Press Fabrication Machines For Board Packaging

We have high precision equipment for the fabrication of board packaging after the press operations

Automatic Die Cutting Machines
Automatic Folder Gluers
Lined | Window Patching Machines
Clamshells
Liner Cartoon
Window Patching Machine
Upto 8 Corner Pasting

Post Press Fabrication Machines For Paper Packaging

We have high precision equipment for the fabrication of paper packaging after the press operations

5 Wrapper Machines
6 Pouching Machines With Adhesive And Heat Sealing
8 High-Speed Paper Bag Machines

Post Press Fabrication Machines For Cups, Bowls And Buckets

We have high precision equipment for the fabrication of Cups, Bowls And Buckets after the press operations

25 Cups Machines ranging 5Oz. to 22Oz.
6 Bucket Machines ranging 55Oz. to 170Oz.
2 Lid Making Machines

Post Press Fabrication Machines For Corrugation

We have high precision equipment for the fabrication of corrugation packaging after the press operations

'B' Flute Corrugation Machines
'E' Flute Corrugation Machines
Auto Flute Lamination
Complete Setup For Shipping Carton Manufacturing